LED Light Displays - Premium A3 Landscape 1 unit
Premium Range - LED Light Displays
---
Product Features



Panel Clamps are Integral to the Outer Frame of the Pocket to Ensure a Truly Double-sided Presentation

Change Graphics in Seconds Without Fuss - No Special Tools Required

Illuminated Edges for Maximum Viability - Really Stand Out From the Crowd and Your Competitors!
---
Our Premium LED Light Panel Pack is Ideal for Creating a Stunning Point of Sale Display in Various Retail, Office and Restaurant Environments.
The Light Panel Pack Includes:
Suspension Floor to Ceiling Cables




Double-sided Acrylic Light Panels




Clamps




Transformer



Quantities of each item depend on the size of the pack ordered
---
Mascots 'Premium' panels are double sided but still only a slim 14mm deep They use an array of low voltage LED's which have a minimum life expectancy of 30,000 to 60,000 hours, due to their long life they are classed as maintenance free!

The LED panels will also illuminate any graphic printed on standard 90gsm paper or Dura Trans paper, therefore changing your advert or display is now as easy as just printing and placing your new advert in the easy to open LED frame. Simple!

The 'Premium' light panel has no dark shadows either, due to its unique design within the light panel which ensures an even distribution of light.
Graphics can be changed easily too by simply slotting them in or out of the front and rear pockets, there is no need for tools!
Our light panels use energy efficient LED's that are extremely bright and cost effective, this means you can run your displays for longer, such as in the evening without thought of running up high energy bills. Our panels are even compatible with an appropriate time clock to turn the displays on and off as required.

'Premium' range LED Light Panels are ideal for use in Estate Agents, Building Societies, Banks, Beauticians, Restaurants, High Street Retailers and offices.

We recommended distance from glass a minimum 300mm
Dimensions of Each Unit: Outer Size - 505mm (L) x 382mm (H)
---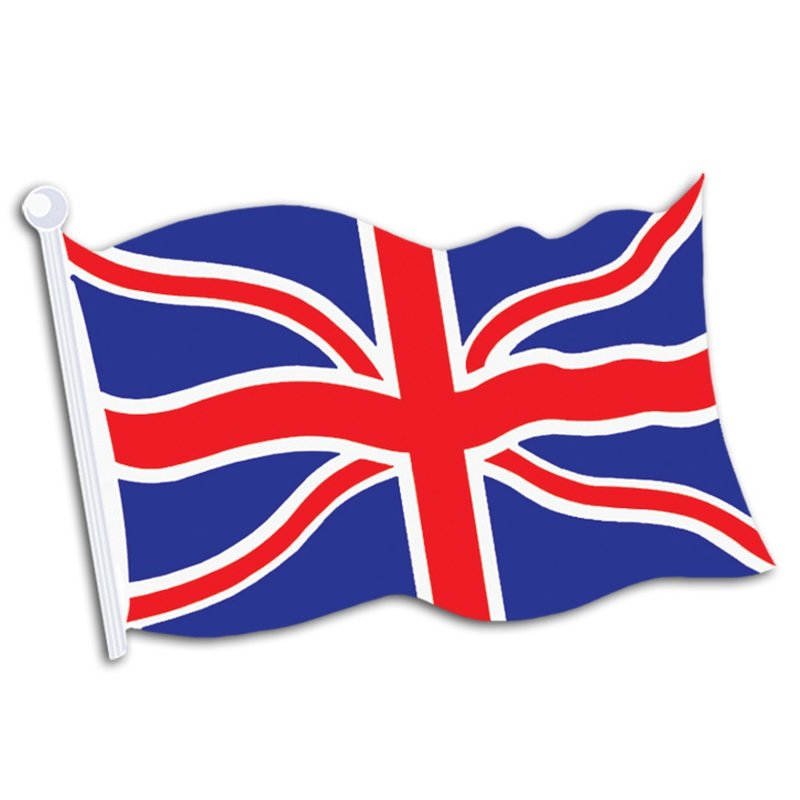 Manufactured in The U.K
---
Further Delivery Details

Units are Generally Made to Order -

Please allow approx. 2-3 weeks for Delivery.

We will Update You Once The Order is Placed

We are Currently Offering a Reduced Delivery Charge.

Now Only £7.50 plus vat per Column (£9 inc vat)